Best Pressure Pump for Removing Wallpaper

Published By -

18th December 2016

A common way to remove wallpaper is the use of a steamer, however this can be dangerous, is hard work and uses a lot of electricity, boiling water dripping down the walls, hot steam and a constantly boiling 'kettle', it isn;t the best way to remove wallpaper.
Best Pressure Pump for Removing Wallpaper
The best hand bottle pump for this is the Spear & Jackson Pump Action Pressure Sprayer.
This is a 5 litre bottle which is ideal for mixing hot water and wallpaper stripper into. With this comes a pump that screws into the top like a bottle lid, you then pump the handle up and down for 20-25 times, you will feel the pressure building up, once done you can turn the handle to lock it in place.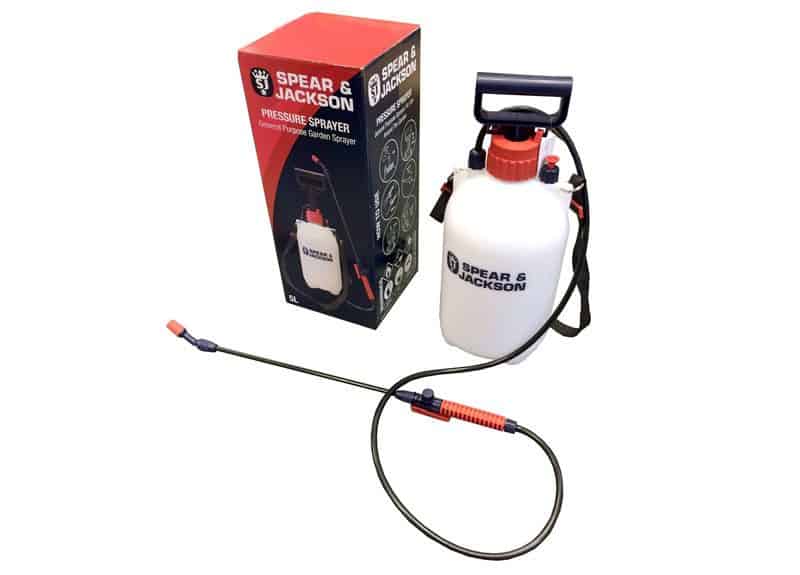 Once pumped up you are ready to go, on the sprayer there is a little flip down rocker switch, hold it down and it sprays, you can also lock it in place so it is spraying constantly without the need to hold it down, ideal for when spraying large areas such as walls and wallpaper.
It has a fully adjustable wand nozzle from spray to mist, lockable trigger mechanism and water flow regulator. On the bottle itself it has clear instructions on how to use it. With it you also get a carry strap that you can put over your shoulder.
Best Way to Remove Wallpaper
Using a Pressure pump allows you to dampen the wallpaper quickly and easily without the hot boiling water and steam.
This video shows the technique of using a pump bottle to moisten the paper and showing how easy it then comes off.
Other benefits to this method is that it requires less scraping, with the paper wet through it will come off in large strips, including wallpaper stripper in the water bottle pump too makes it even easier.
*Disclosure: This article may contain affiliate links, and at no additional cost, this site may earn a commission if you buy.Last updated on 2020-08-05 / Affiliate links / Images from Amazon Product Advertising API