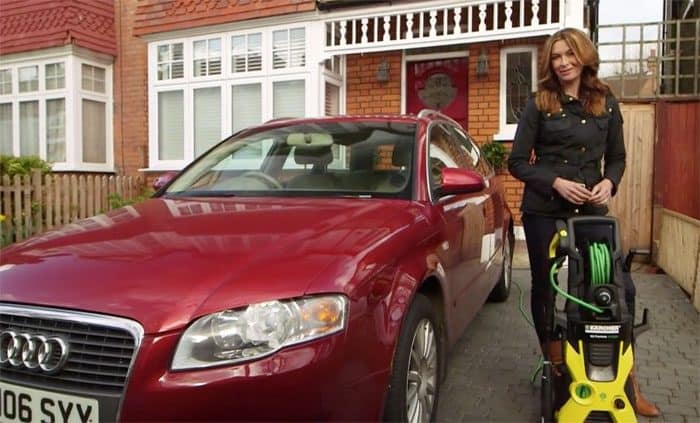 In this short video Suzi Perry gives her car a quick clean with the Kärcher K5 eco pressure washer. She shows the attachments and features that help clean your car and how easy it is to use.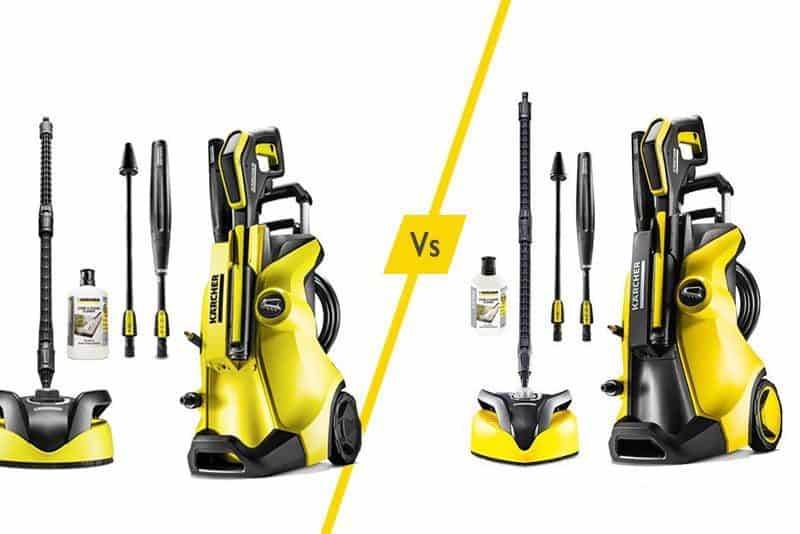 The middle weight models from Karcher, the K4 and then the K5 which is the next model up before the mighty K7. If you are looking at buying a pressure washer from Karcher and want something a little…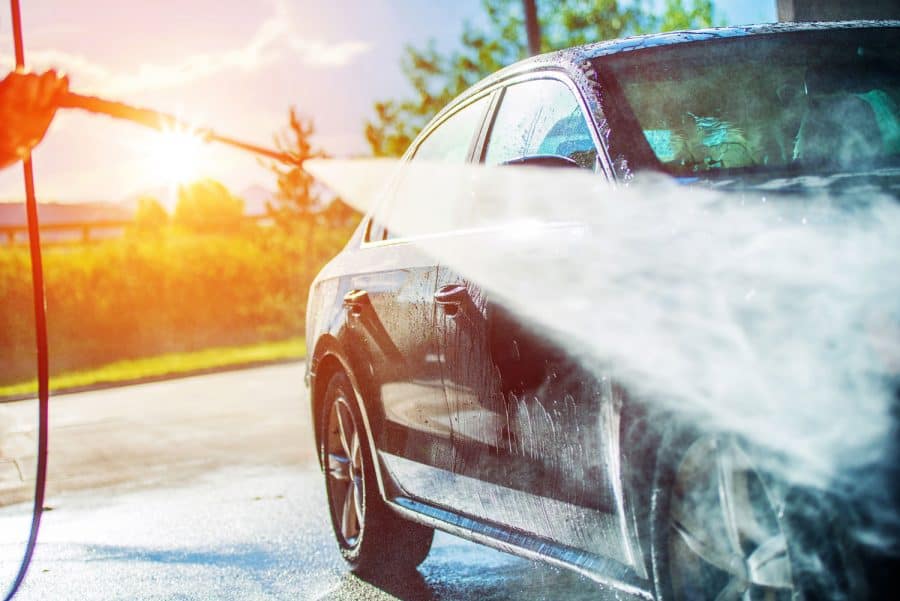 We provide advice, guides and reviews on the best pressure washers on the market. We take a look at washers from top brands such as Karcher, Nilfisk and Bosch.