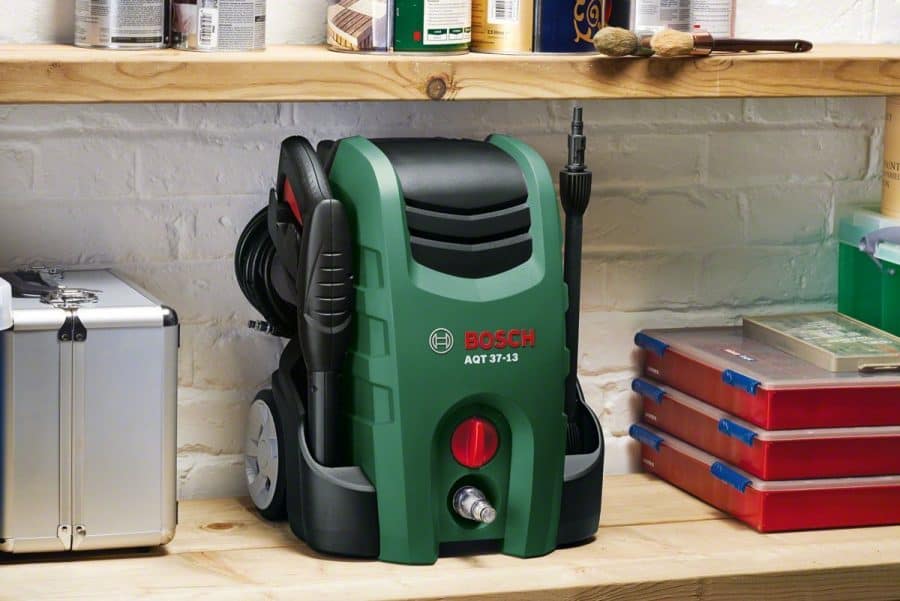 This is a good all round pressure washer great for being wheeled out every weekend, it has enough power to do most tasks, and is certainly good enough for cleaning your car.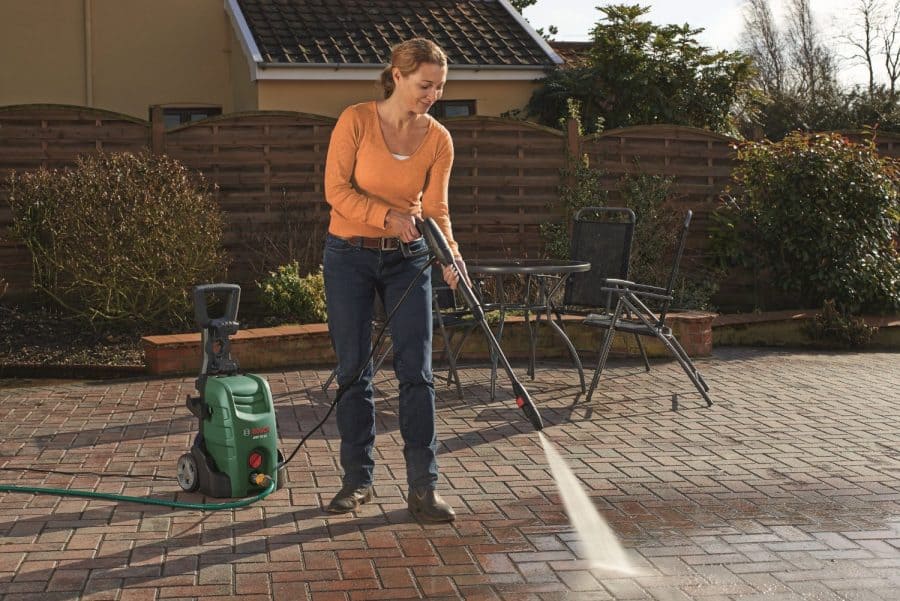 A well priced pressure washer ideal for cleaning your car, bike or patio, it is basic and doesn't have all the bells and whistles of other pressure washers but is quick and easy to use and does the job well.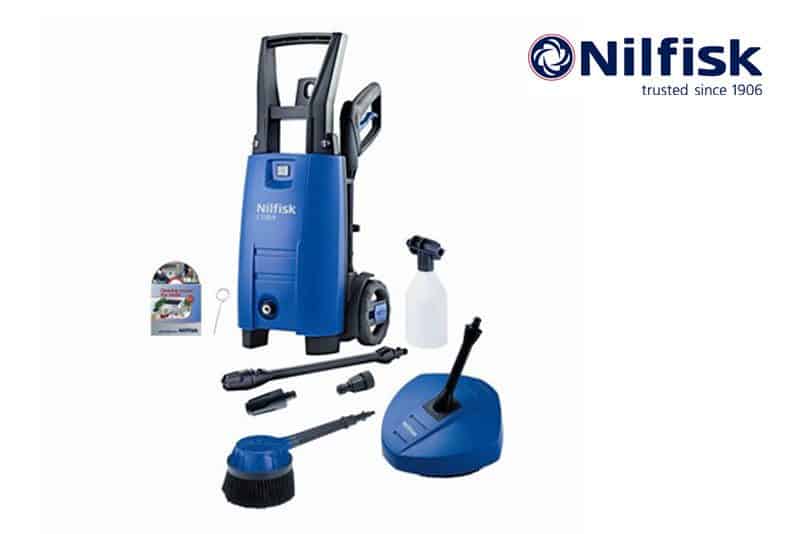 A great all rounder and a great option away from the Karcher range, lightweight and easy to move, yet still sturdy and well built, and comes with a great selection of attachments as standard.