Amazon Prime Day Pressure Washer Offers 2020

Published By -

14th July 2019

Post updated 10.30am 14th July 2019.

If you are an Amazon Prime member then you will know about the 2-day 'Prime Day' event on the 15th – 16th July 2019 where Amazon offer special discounts on thousands of products just for Amazon Prime Members. Not an Amazon Prime Member? You can join here for the year total up these offers, your also get unlimited next day free delivery and access to Amazon prime videos, downloads and eBooks.

>> View Amazon Prime Day Offers <<
Amazon Prime Day Pressure Washer Deals
These are some of the deals that were on offer last year via Amazon prime, we shall up date this page from the 15th July with the best deals on Pressure washers.
Popular Pressure Washers
Karcher K4 Full Control Pressure Washer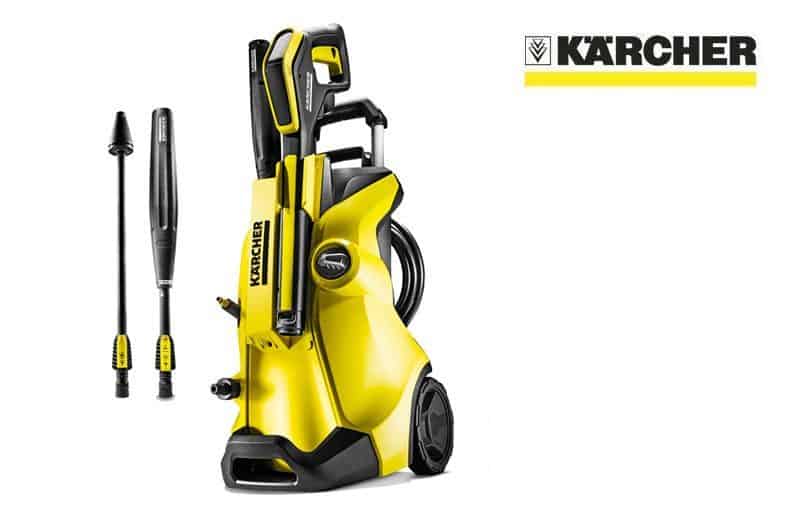 This popular pressure washer packs a punch, it also has the new LED display trigger gun, guiding you to the correct pressure setting for the surface you are trying to clean, an extendable aluminium handle makes transporting your pressure washer simple, and makes for a neat storage solution. The new stability foot at the base of the pressure washer makes for a very stable product, making working with the machine even easier. The High-pressure hose is stored at the back of the unit, making it easy to set up and store away. And it also comes with a 3 Year warranty too.
Kärcher K2 Premium Full Control Car and Home Pressure Washer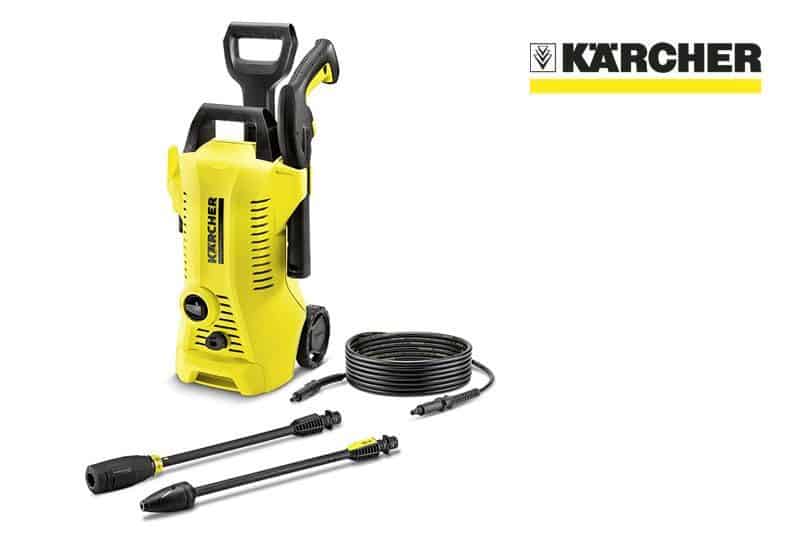 This is a upright, powerful and lightweight pressure washer that come with a lance, trigger gun and cable storage. There is a Detergent suction tube for the application of detergents, a water inlet filter prevents dirt particles from damaging the pump. The K2 Home comes with a 2 year warranty as well for piece of mind.
Bosch AQT 37-13 Plus High Pressure Washer
The Bosch AQT 37-13 Plus High Pressure Washer is listed as a prime day deal ending midnight on the 11th July.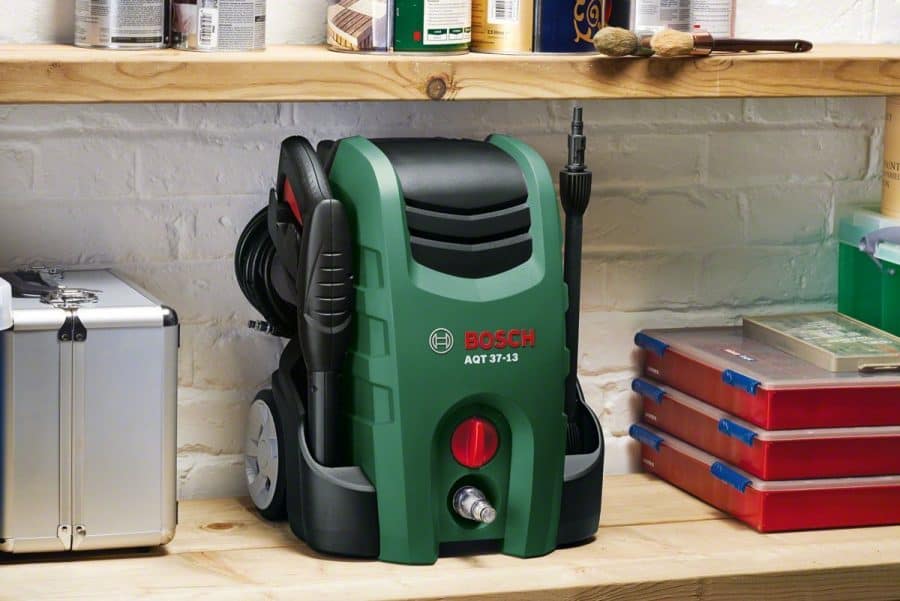 It has quick-connect SDS fittings, ready to go – no assembly require, a 3-in-1 nozzle with high pressure fan, rotary jet and low pressure soap settings, it has a energy efficient auto-stop system, delivers power only when needed. Fold down handles and wheels for easy manoeuvrability and compact storage and clear view water filter to protect the pump.
Pressure Washer Offers & Deals
We shall update this page with the best pressure washer deals available from Amazon prime Day, view other top pressure washers here:
*Disclosure: This article may contain affiliate links, and at no additional cost, this site may earn a commission if you buy.Last updated on 2020-08-05 / Affiliate links / Images from Amazon Product Advertising API